Underworld Rafting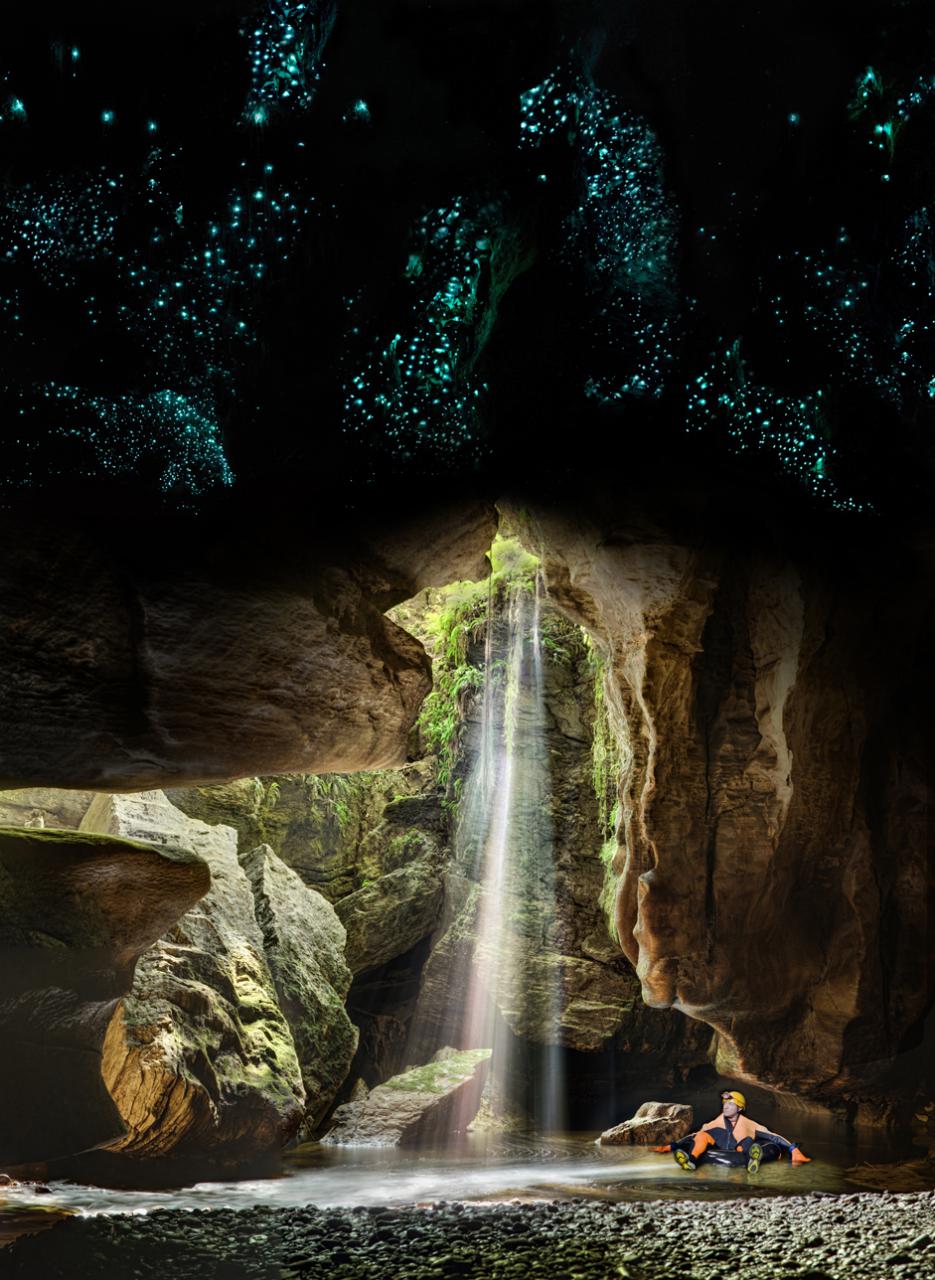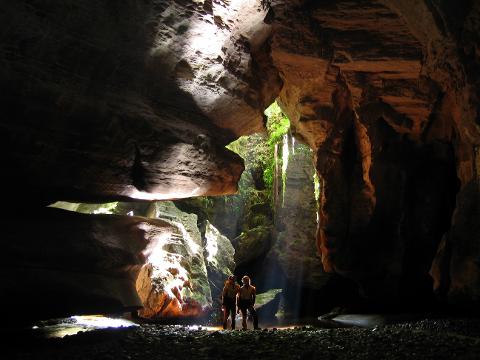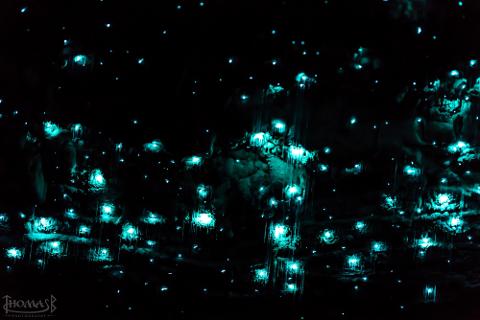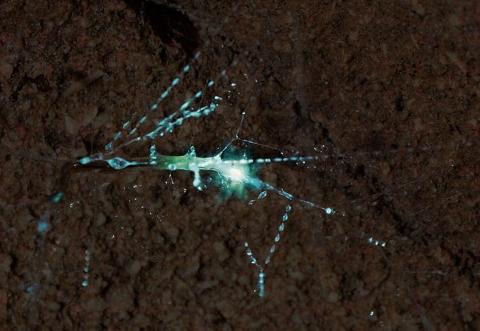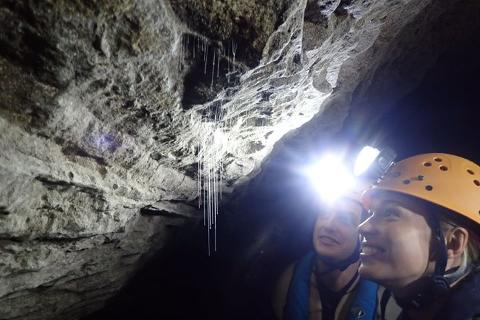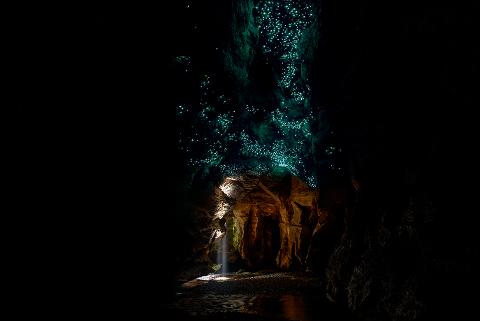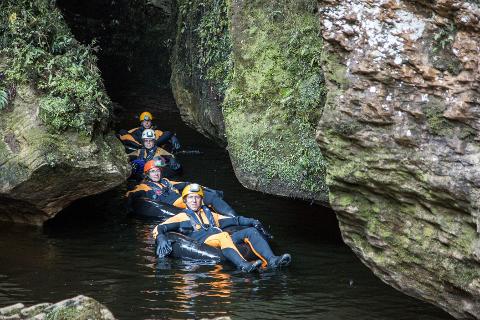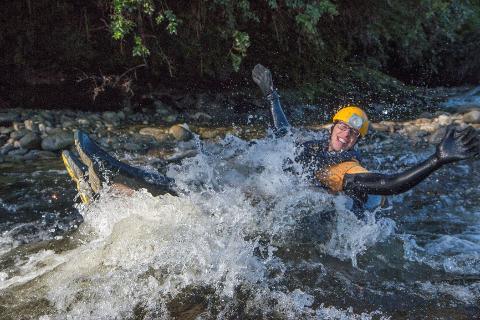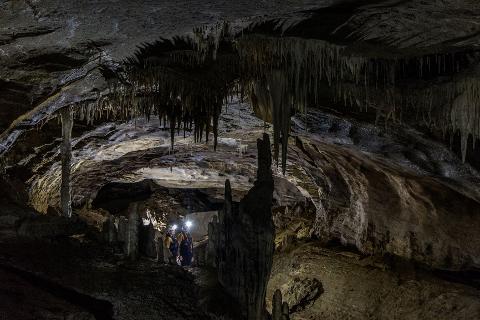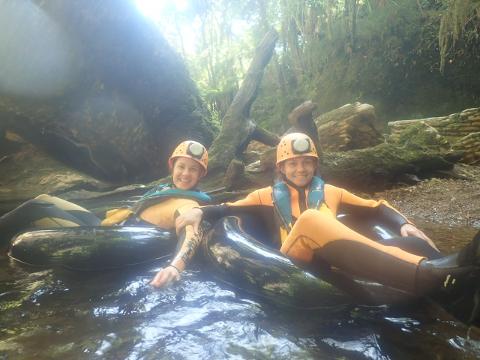 Duration: 4 Hours (approx.)
Location: Charleston, West Coast
Product code: UR 1
Underworld Rafting
Underworld Rafting is a superb 4 hour adventure in the enormous Nile River Cave System deep in the untamed natural wilderness of the Paparoa National Park.
On this adventure you will meet your guide at our Underworld Adventure Centre in Charleston, who will equip you with wet suits, wet suit socks, boots, gloves and helmets. Dressed ready for your adventure, a short drive on the Nile River Rainforest Train will take you into the stunning West Coast rainforest with towering limestone cliffs to create a magical backdrop for your adventure.
A short walk leads you to the cave entrances high above the Nile River. You will enter a hidden subterranean world leaving the daylight behind to explore a calcite paradise of stalactites and stalagmites, crossing huge chambers, following a maze of passages and wander through the heart of an ancient multi-levelled cave system. Enriched with illustrations, explanations and stories you will connect to the fragile, precious world you explore and descend to the bottom level of the cave where the water guides you to a magical galaxy of glow-worms.
Astounded by this underground night sky, you will slowly float on an underground river to emerge back into daylight having used only the natural light of the awe inspiring display of glow worms as navigation.
You leave this special place floating in your tube down the fun gentle rapids of the Nile River surrounded by the lush rainforest and beautiful limestone cliffs. Returning with the Rainforest Train back to Charleston this special hidden place stays behind but the memories will stay for a lifetime.
This is an award winning adventure at its best. Discover why!